Monday Night Summer/Fall 2001 Hockey Schedule
The Fun Sport & Social Group co-ed Hockey league plays at Newton Indoor Sports Center in Newton, MA.
Click below.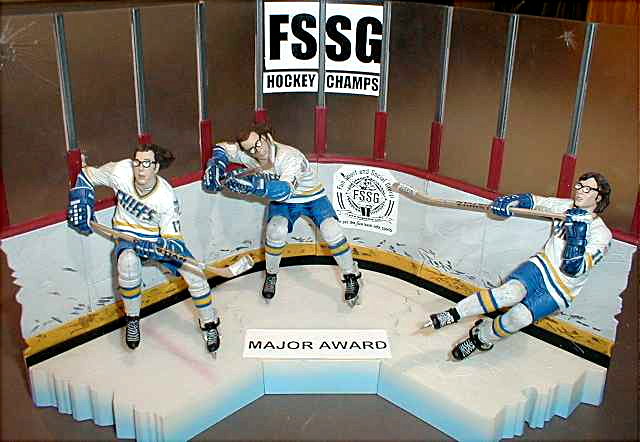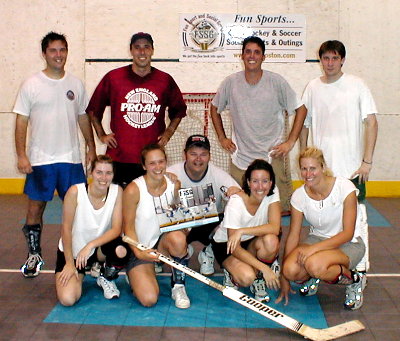 The Bar Stars, Spring/Summer 2001 Champs!
For the fourth straight season, the BarStars were able to pull off an OVERTIME Finals Game win.
Congratulations to the Bar Stars again!!