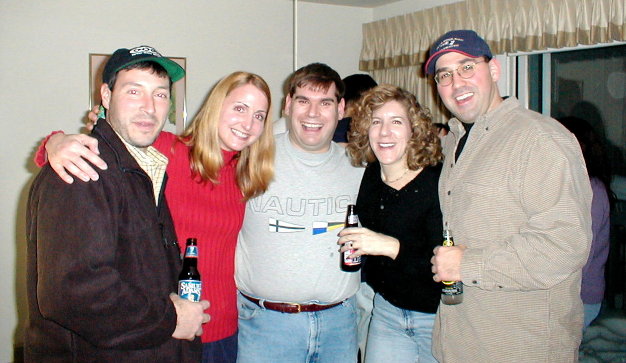 The Welcome Party was an excellent place for everyone to meet, trade ski stories, hook up and have a great time. Of course, getting up early to ski the next day was a challenge!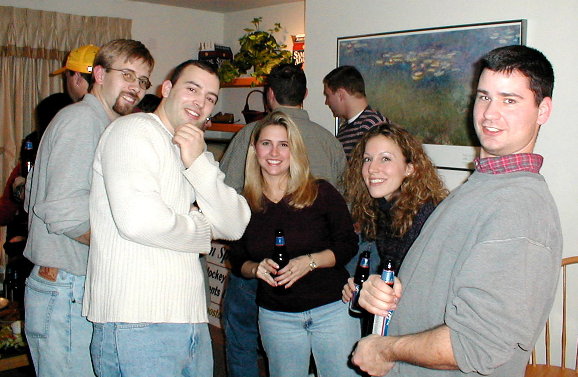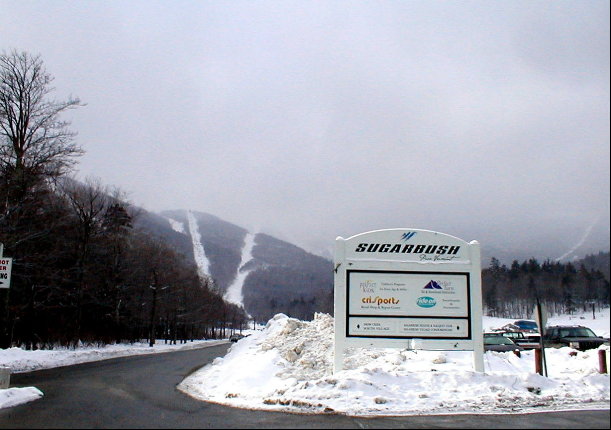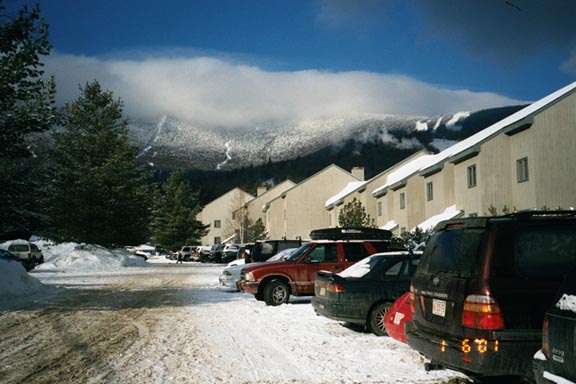 Our awesome slopside condos!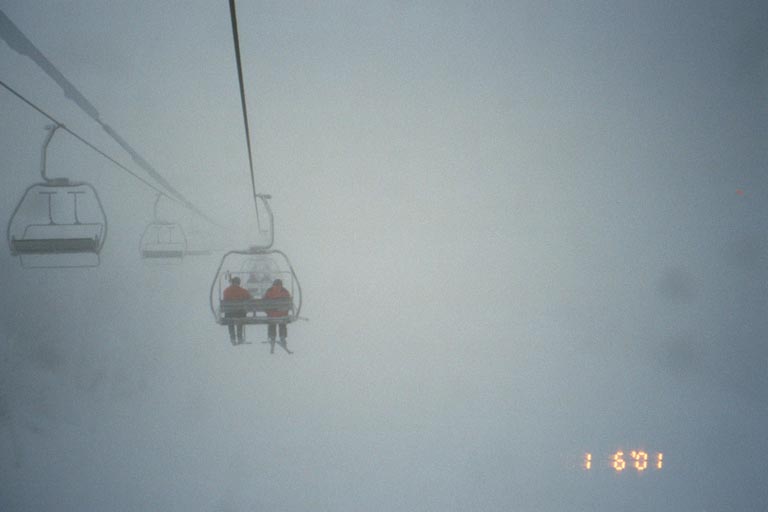 This lift is called Heaven's Gate. Appropriate, don't you think?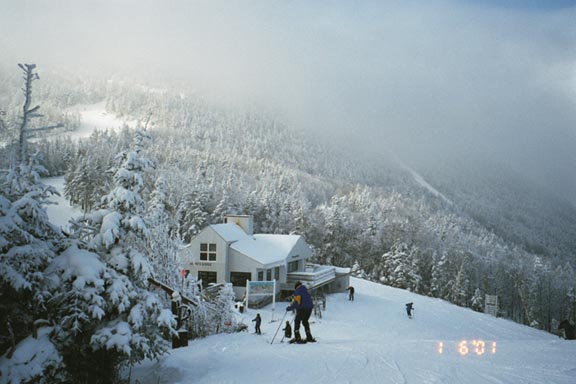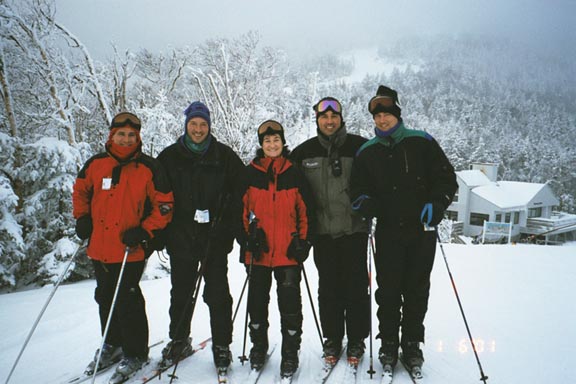 Happy campers...uh, I mean skiers!